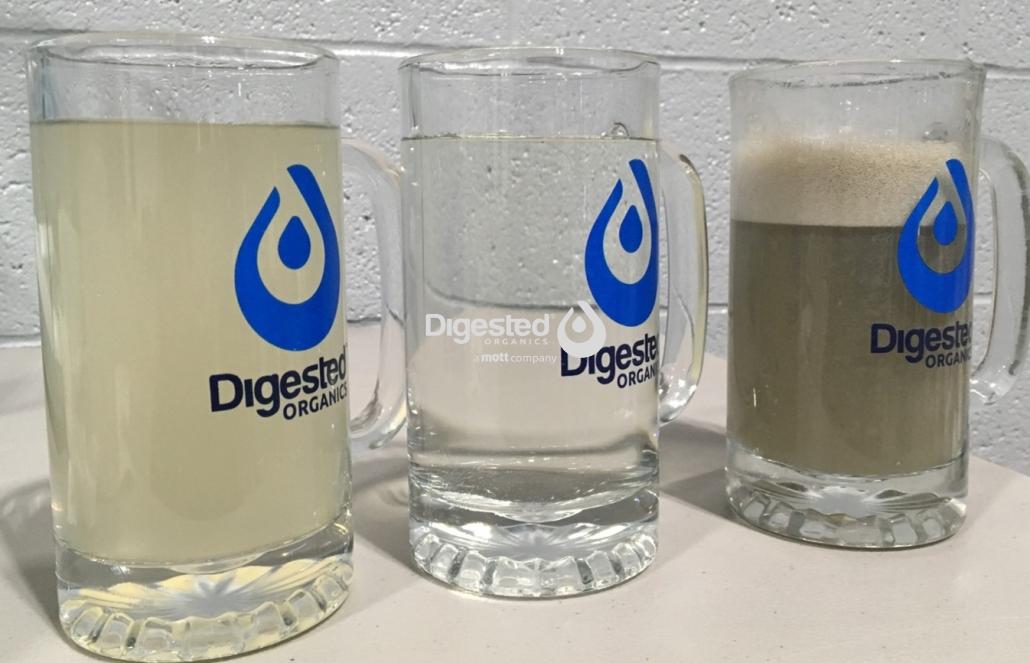 Digested Organics is excited to be working with some national breweries in an effort to help manage the nutrients in their wastewater. Our Nutrient Concentration & Water Reclamation (NCWR) System is designed to help manage brewery wastewater, reduce offsite hauling, and reclaim water that can be reused onsite, irrigated, or discharged. In fact, our solutions will:
Reduce waste hauling and disposal costs
Create value-added fertilizer products
Improve operational flexibility
Reduce environmental impacts associated with the generation of waste
Enable sustainable growth and expansion
Learn more by reaching out to info@digestedorganics.com We are happy to create a customized solution to meet your unique needs.