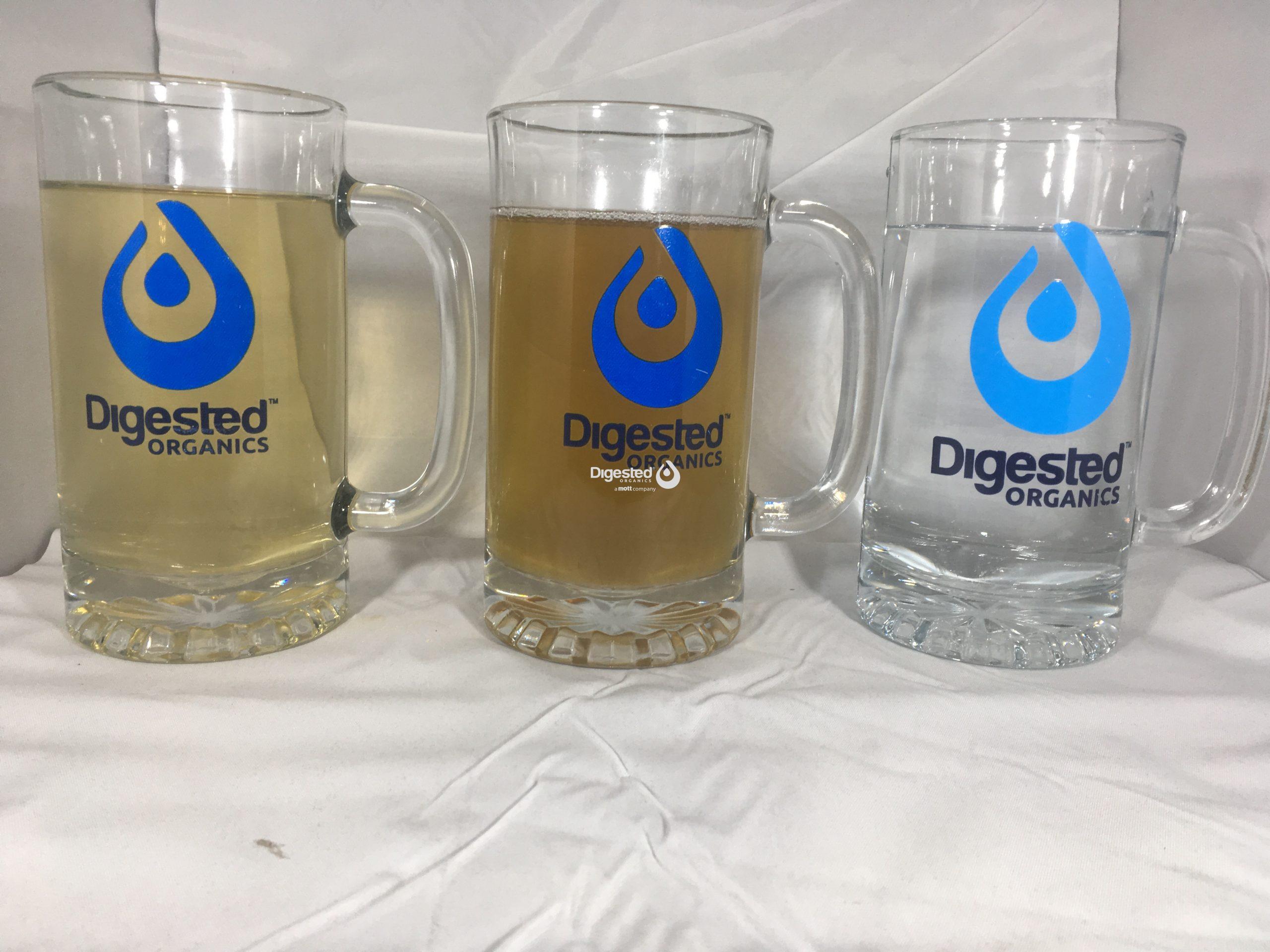 As more and more bourbon distilleries are looking for new ways to manage their wastewater, known as stillage, they have begun looking to Digested Organics for solutions. We are very excited to provide them with our Stillage Filtration System, which includes our stainless-steal Ultrafiltration (UF) System and Two-Step Reverse Osmosis (TSRO) technology, along with our Membrane Bioreactor (MBR) System for wastewater treatment.
Our unique UF is designed to remove suspended solids, phosphorus, FOG, and pathogens from high solids wastewaters without the addition of polymers or processing aids. From there, the UF permeate is further processed in the TSRO to create a concentrate and clean water. Our MBR System is a high-rate aerobic process to purify wastewater prior to discharge or reuse.
For distilleries, this process helps separate the wastewater into clean, reusable water, as well as a valuable co-product that can be used and potentially sold for animal feed.
If you are interested to learn more, please reach out to us at info@digestedorganics.com.