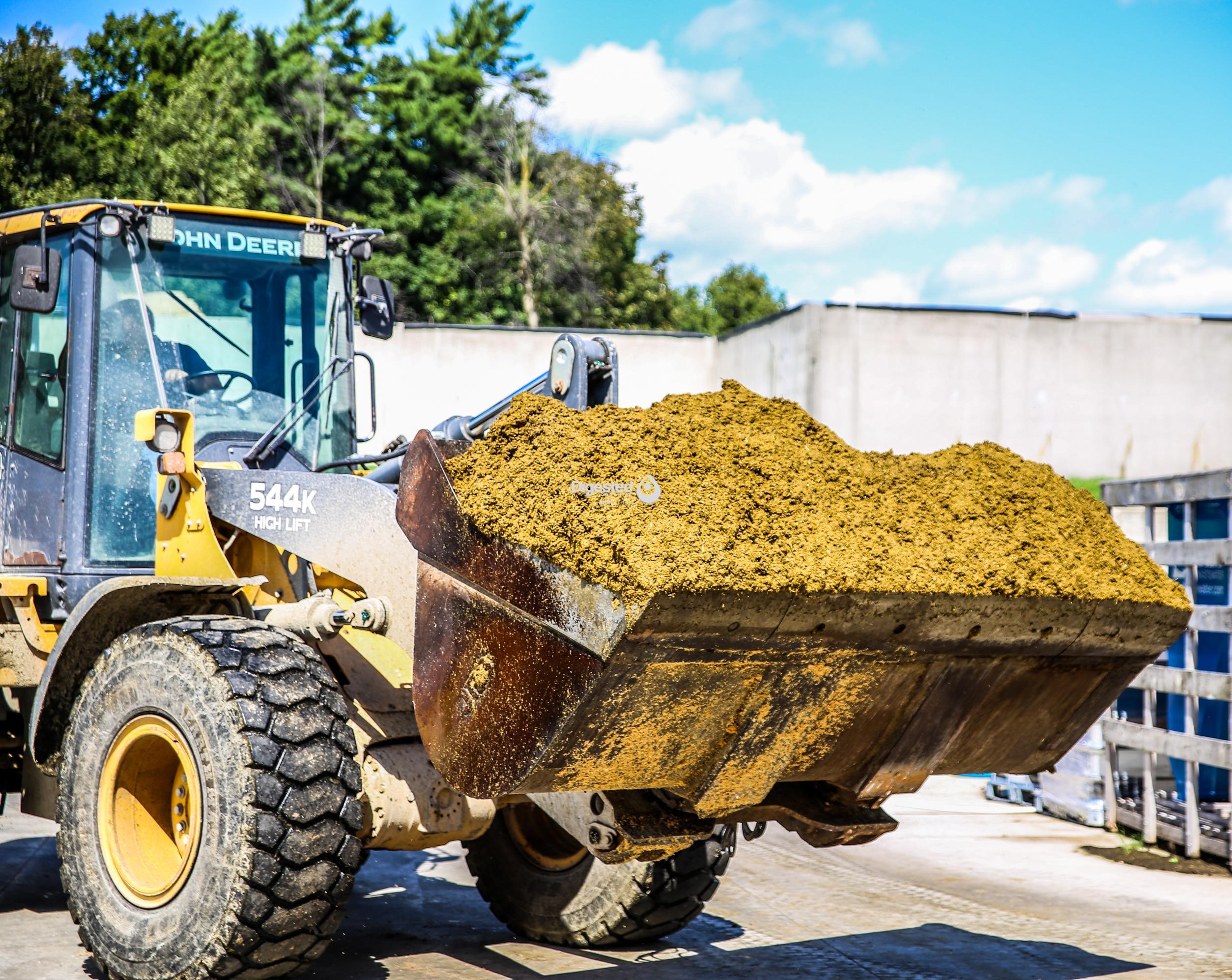 Senate Bill 1383 (SB1383) requires a 50% reduction in organics waste disposal from 2014 levels by 2020, and a 75% reduction by 2025. According to an article by BioCycle entitled "SB1383: A Revolution for Organic Waste," this new standard will require the diversion of up to 27 million tons of organic waste by 2025. Additionally, the bill requires that not less than 20% of edible food that is currently disposed be recovered for human consumption by 2025.
Digested Organics is here to help you reach and even surpass these standards. If your company is digesting organic waste, we have solutions to help you filter that digestate in order to help you create clean, reusable water and valuable co-products.
To learn more, please contact us!