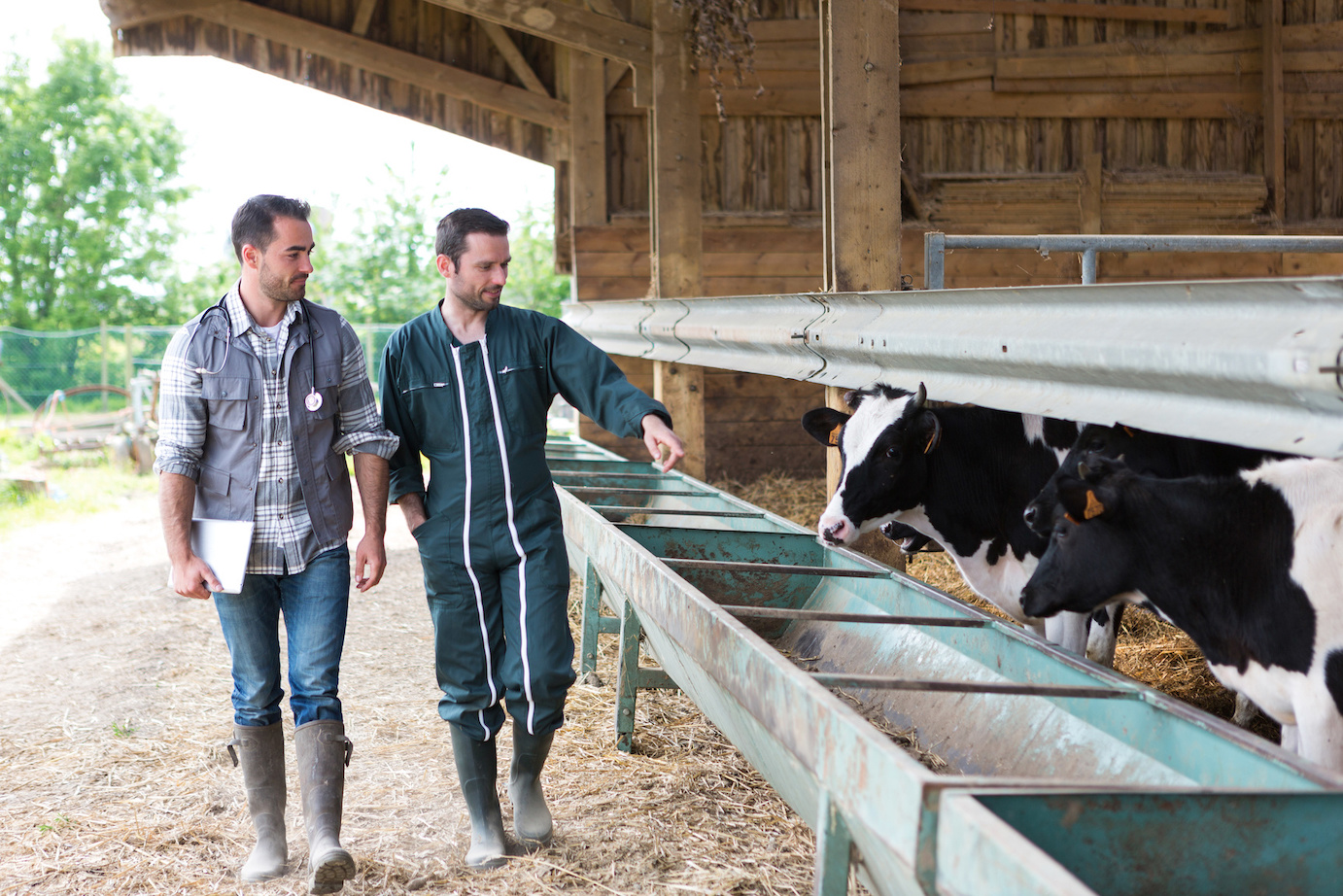 The European Union is currently conducting a study on the effects of cattle manure on water quality using a new methodology, according to an article from Feedstuffs called New method examines effect of cattle manure on water quality. Scientists are investigating the impact that chemical substances such as pharmaceuticals and other antimicrobial agents that are administered to cattle have on water resources.
According to a Joint Research Centre (JRC) scientist, human wastewater is treated, but animal manure is often not treated at all, which is causing contamination to water sources. In fact, there isn't much knowledge around the risks or impacts that chemicals eaten by animals, such as pharmaceuticals that are then transferred to manure, could have on water and the environment.
By using advanced filtration equipment onsite, farms can address concerns about contaminated ground and surface waters due to manure spreading. For example, our stainless steel ultrafiltration system can remove nearly all pathogens from manure, along with suspended solids, phosphorus, and organic nitrogen. When water reclamation is desired, our Two-Step Reverse Osmosis system produce clean water devoid of harmful contaminants which is suitable for discharge and/or animal drinking water.