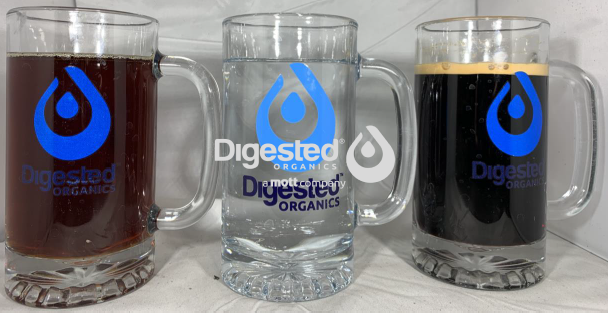 According to the U.S. Environmental Protection Agency (EPA), wasted food is a growing problem in our current society. Almost 41 million tons of food waste were generated in 2017, with only 6.3 percent diverted from landfills and incinerators for composting. In fact, the EPA estimates that food waste constitutes about 22 percent of everyday discarded waste. Additionally, the U.S. Department of Agriculture (USDA) estimates that in 2010, 31 percent or 133 billion pounds of the 430 billion pounds of food produced was not available for human consumption at the retail and consumer levels. This means that approximately 1/3 of all food produced was lost or wasted.
There are simple steps you can take to help prevent this problem from continuing. Digested Organics offers a number of solutions for food and beverage companies that can help manage this problem. Reach out to us at info@digestedorganics.com to get more information on how we can help with your specific needs.
Reducing food and beverage waste helps the economy, our communities, and the environment, so please reach out today!