Corporate HQ
23745 Research Dr
Farmington Hills, MI 48335
844-934-4378
info@digestedorganics.com
We empower businesses to Reclaim Waste™.
Our mission is to empower businesses to Reclaim Waste™. We use cutting-edge filtration solutions to convert organic wastes, such as manure, digestate, food & beverage manufacturing wastes, and other high strength wastewaters, into clean water, concentrated co-products, and when possible, renewable energy.
We also help businesses streamline manufacturing processes to reduce waste generation in the first place. Through customized filtration solutions, we can create conventional products with less waste or new products made possible by unique membrane separations.
We are a dedicated group of professionals that strive to engineer, manufacture, and implement cost-effective waste management solutions that exceed our customer's expectations.
We aim to always be good listeners and understand your unique situation, concerns, and opportunities. We believe there is no one-size-fits-all solution and will work with you to develop a solution best suited to your facility.
We specialize in filtering and treating high solids wastewaters and process streams to help our customers reduce wastewater disposal costs, reclaim clean water for reuse, and produce valuable co-products. We also deploy our filtration technology to help companies manufacturing clarified or concentrated food and beverage products. We are dedicated to providing products and services that holistically address our customers needs and exceed their expectations.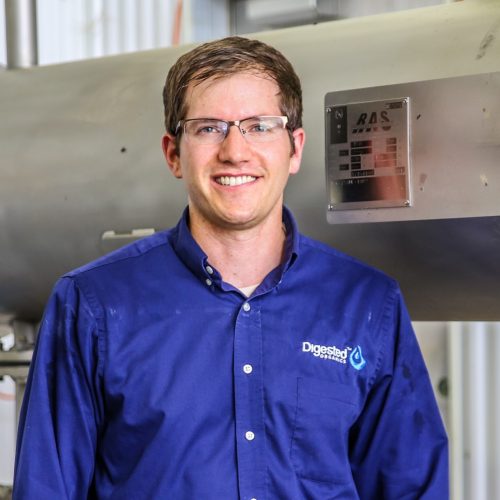 Robert holds a Ph.D. in Chemical Engineering from the University of Michigan and a B.A. in Molecular Biology and Biochemistry from Middlebury College. He is a serial entrepreneur with over ten years experience in the animal feed, renewable energy, and waste-to-energy spaces. Before leading the team at Digested Organics he co-founded and later sold an animal feed biotech business producing immune-promoting ingredients from algae. Bobby enjoys rock climbing, trail running, and spending time his family outdoors.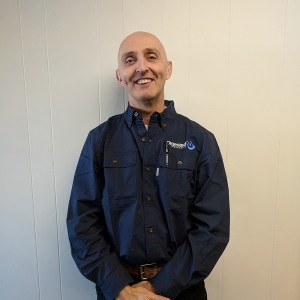 Ian holds a Ph.D. in Mechanical Engineering from Coventry University and an MBA from Edinburgh Business School. He has worked at the C-level for over 20 years at a wind turbine manufacturer, medical device manufacture, and automotive engineering firms in Michigan. He is an avid road cycler and heavy tea drinker.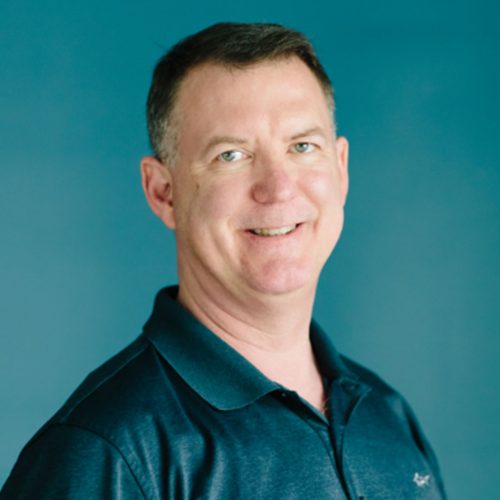 Doug has a BS in Electrical Engineering from Louisiana Tech University and has more than 10 years of experience deploying advanced wastewater treatment solutions globally. He has worked extensively in start-up, mid-level and Fortune 500 companies in a wide variety of roles. He lives in Arlington, Texas with his wife of over 30 years and their 3 children. Doug enjoys teaching martial arts and currently holds a 4th degree Black Belt in Tae Kwon Do.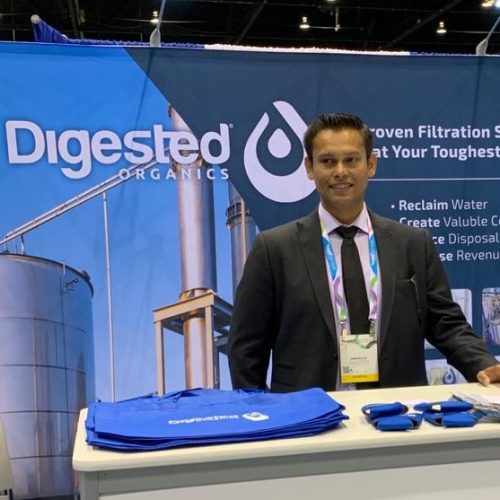 Sam holds a Ph.D. in Environmental Biology and MS in Microbiology from RTM Nagpur University. He has worked extensively in wastewater treatment for over 10 years to deploy cutting edge solutions to challenging problems. Sam runs our in-house pilot testing facility and frequently goes to customer sites for demonstrations.
Scott has over 30 years working with industrial process and filtration equipment. Most recently, he spent 8 years as plant manager for an industrial wastewater treatment facility.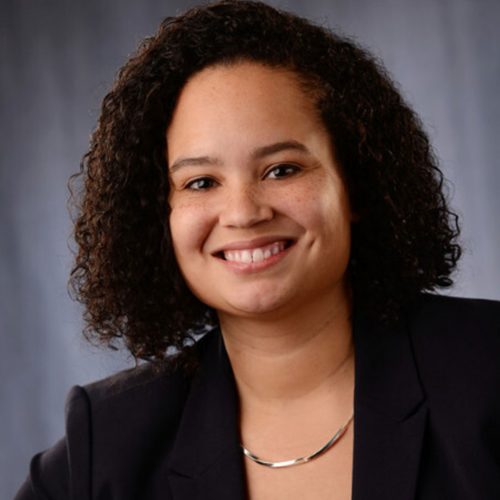 Kam is an experienced mechanical engineer with a BA from Auburn University. After graduation, she spent six years in the US Army as an engineer captain. She is a licensed Project Management Professional and has led diverse teams in the material handling and automation industry. In her free time, Kam is an avid dog trainer and roller derby player.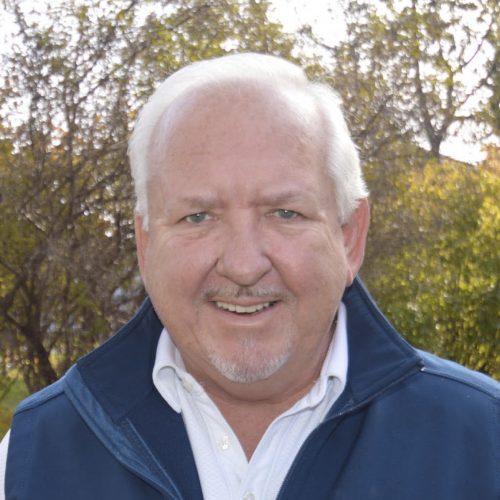 Don has been a water quality advocate in Wisconsin for many years. Co-founder of the Clean Lakes Alliance in Dane county and founder of the Clean Water Association in Waukesha county, Don has worked directly with farmers and helped develop several farmer-led groups to address soil health and manure runoff issues affecting nearby waterways.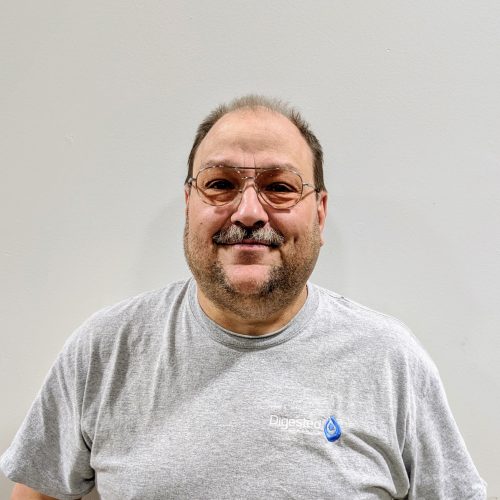 Barry has 30 years of experience in manufacturing and design, with a degree in Manufacturing Engineering. He has experience in both 2D and 3D design, and BOM management. He is also a nationally certified archery coach and runs adult and youth archery programs and a competitive archery group.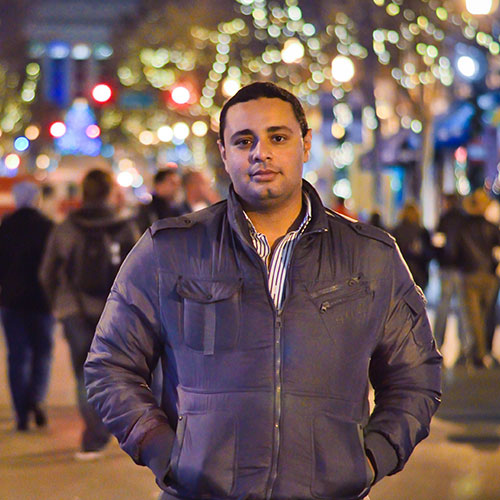 Adam is an experienced Electrical and Controls Engineer with a Bachelor's and Master's degree from the University of Tennessee at Chatanooga. He enjoys scuba diving and is also a ping pong instructor.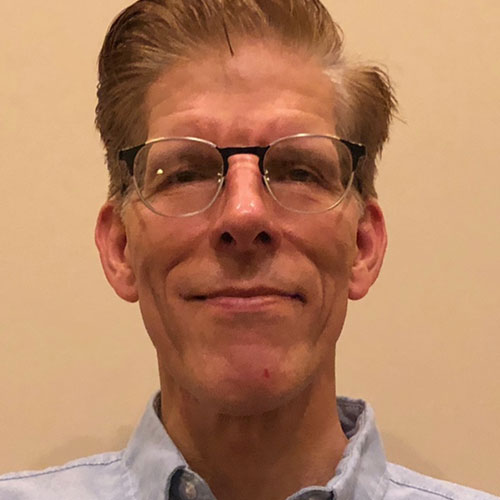 Tom's background is in Facilities and Manufacturing engineering at Ford Motor Company, with a specific focus on filtration systems. In his spare time he's an active cyclist.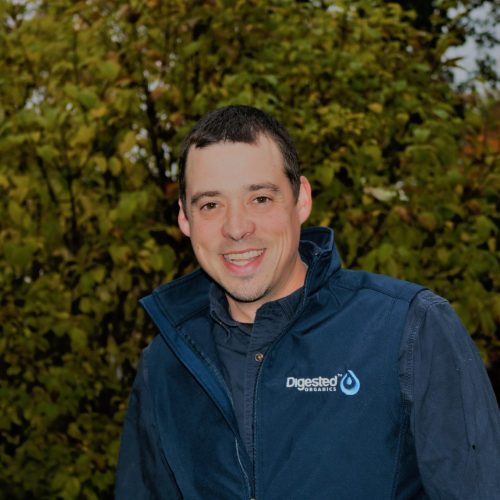 Steve has a BS in Biology from the University of Northwestern with an emphasis on sustainable agriculture. He has worked in and around anaerobic digestion and waste processing for 10 years. Steve is one of the founding partners at Innovative Waste Recycling, LLC. He is devoted to helping organic waste producers find the most sustainable solutions to their waste processing needs.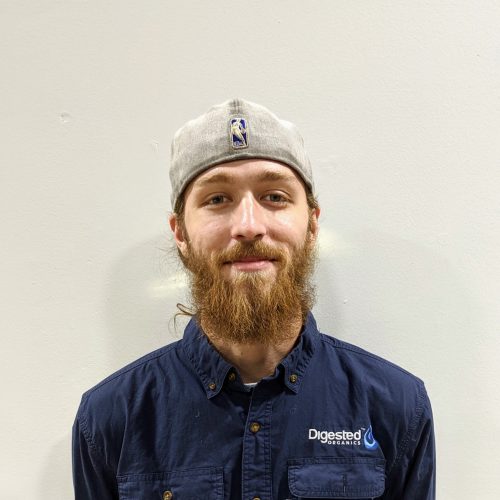 Coty holds a degree in Welding & Fabrication from Washtenaw Community College and specializes in turning "lumps of steel" into works of art and science. He runs our shop here in Farmington Hills.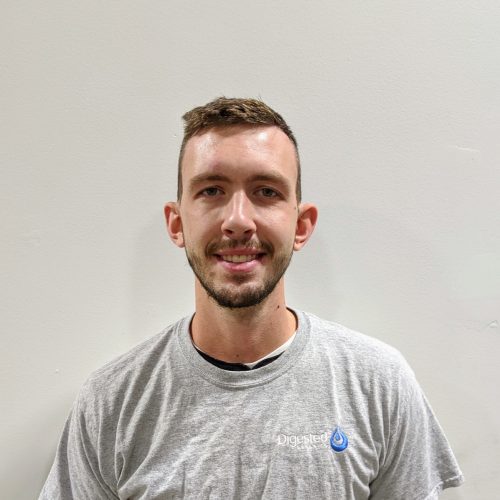 Adam is taller than most, making him an excellent addition to our team for fabricating filtration equipment. He's a pro pipe fitter and when not at work loves to play with his dog.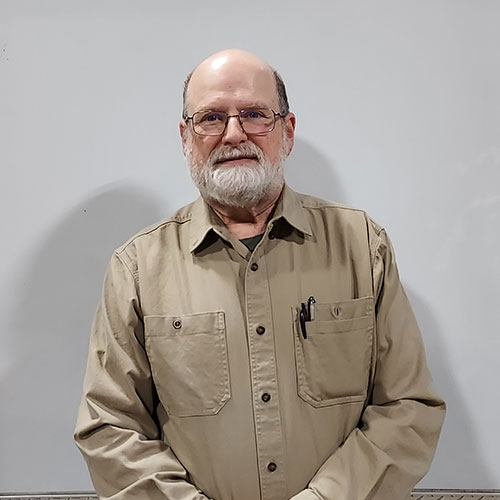 Roy is an Electrician Technician with over 30 years experience working in production facilities. He is an expert cabinet builder, Journeyman electrician, and was a First Class Electronics Technician in the US Navy.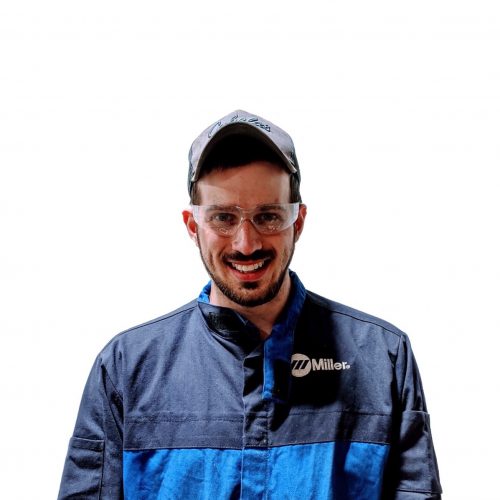 Blake is currently finishing school at Washtenaw Community College while helping us weld and pipe filtration systems. When his welding helmet is off he like to go camping and spend time outdoors.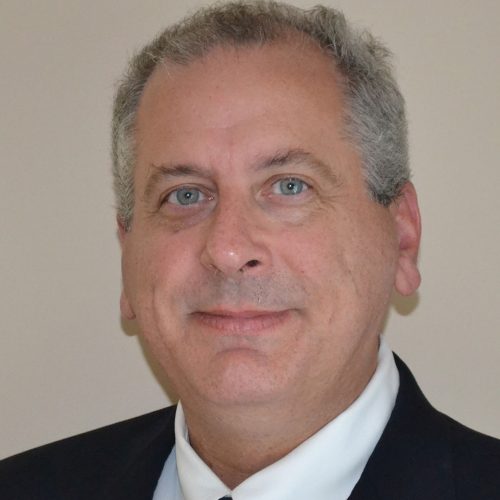 Michael has spent over twenty years working as a CFO and COO with tech startups and early stage companies. He provides a wholistic view of businesses and works across functional areas, helping companies grow, raise capital, and plan for the future. He has been a Mentor at the University of Michigan Ross School of Business and an Entrepreneur in Residence at SPARK and Spartan Innovations. He has a Bachelors degree from the University of Michigan and an MBA.
Native of Detroit with over 15 years bookkeeping experience. Ms. Williams studied accounting at Davenport University. She worked as an Accounting Assistant, Bookkeeper, Finance Associate, and Controller using various accounting software with majority years' experience with QuickBooks Desktop version.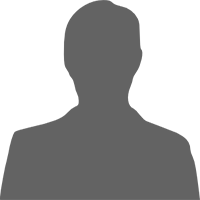 The team at Digested Organics is always interested to meet individuals passionate about filtration and the future of waste management. If you have a background in environmental, civil or chemical engineering and are interested in a technical position, or if you have unique experience in sales of filtration-related equipment, please contact us. If you're an undergraduate or graduate student, especially at a local Michigan University, please feel free to inquire regarding internship opportunities we may have available.
Affiliations and Partners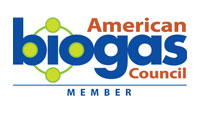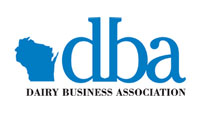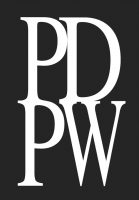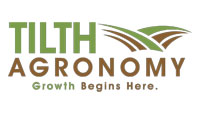 Different Materials Filtered
Benefit from reduced disposal costs,
new product generation, and more