By combining our exclusive solutions, such as the Spiral Brush Screen, stainless steel Ultrafiltration (UF) and Forward Osmosis™ (FO), we can deploy totally integrated solutions for  nutrient concentration and water reclamation.
The Nutrient Concentration & Water Reclamation (NCWR)™ System can process raw wastewaters, manures, and digestates, and separate the flow into clean, reusable water–ideal for facility re-use or discharge–and concentrated liquid fertilizer. With most materials, we can recover more than 70% of the total volume as clean water while concentrating the nutrients about 3-5x.
Reduced freshwater consumption
Reduces environmental impact of wastewaters
Opportunity for facility expansion
Generates value-added products
NO polymers or flocculants
Fully automated for continuous operation
Compact and space efficient
Comprehensive Service Plan
We have created a Comprehensive Service Plan (CSP) to cover all the associated operating costs of the NCWR system with the exception of electricity. With the CSP, you know upfront what it will cost you to process your wastewater. In every case we've looked at to date, our system can substantially reduce a facility's cost for wastewater management. We also remotely monitor the performance of your system and make adjustments as needed, as well as perform quarterly visits for inspection and tuning, provide all required consumables, and ensure your 100% satisfaction.
Have manure, digestate, leachate, or another wastewater?
Let us bring our demo skids to your facility for an evaluation of our technology.  We'll collect the data we need to accurately size a system for your full flow and you'll get to the system make clean water and concentrated fertilizer.
Reference Articles
Fresh From The Blog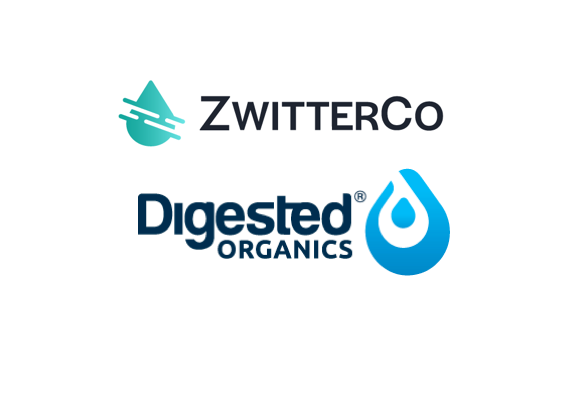 As summer winds down, the urgency to improve corporate sustainability continues to heat up. We have seen a record number of examples of how the…