Digested Organics provides breweries with filtration solutions for wastewater to cost-effectively treat and dispose of wastes.

Spiral Brush Filter
Recover 98%+ wastewater as filtrate with reduced TSS and BOD.
Screen wastewater to reduce sewer surcharges
Concentrated solids can be an animal feed component or hauled to digester to create biogas
Screen digester effluent to retain carrier particles (e.g., activated carbon) used in high rate digesters
Screen wastewater before advanced filtration with UF or FO
Stainless Steel Ultrafiltration
Recover 85-95% of brewery wastewater as a transparent permeate, suitable for sewer discharge with lower surcharges or land application/irrigation where allowed
Concentrate the organic matter in wastewater for animal feeds or to haul to nearby anaerobic digesters to create biogas
Filter wastewater ahead of advanced filtration with FO

Forward Osmosis
Reclaim 80-95% of wastewater as clean water suitable for reuse, discharge, or sewer disposal with low or no surcharges
Create a liquid concentrate suitable for animal feeds or hauling to a wastewater treatment plant or digester for disposal
Reduce freshwater consumption through beneficial reuse
EXPLORING
Filtration
Call us to learn more about how a Brewery Filtration System can help your facility. We will assess your current situation and make recommendations about where we can provide you with the most benefits.
TESTING
Filtration
Digested Organics will perform detailed pilot testing on your material at our facility in Michigan and provide you with a thorough report and proposal for a full-scale installation.
IMPLEMENTING
Filtration
Digested Organics delivers, installs, and commissions your new filtration system while teaching employees how it works and ensuring it meets or exceeds your expectations.
MAINTAINING
Filtration
The filtration system becomes an integral part of your facility and allows you to streamline and expand your operations, reduce freshwater consumption, and sell a concentrated animal feed co-product or bioenergy feedstock.
LET US SHOW YOU HOW TO: Reduce Wastewater Handling Costs | Enable Increased Production | Reclaim Water
Reference Articles
Fresh From The Blog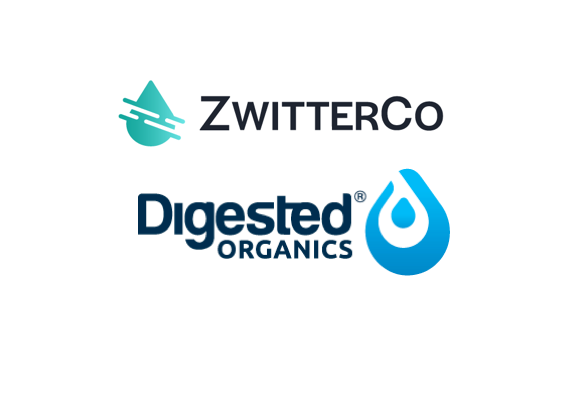 As summer winds down, the urgency to improve corporate sustainability continues to heat up. We have seen a record number of examples of how the…