Food & Beverage Manufacturing
Sustainable Wastewater Treatment Technologies
Digested Organics offers a range of solutions to help food and beverage manufacturers reduce waste disposal and treatment costs, reclaim clean water for reuse or discharge, and generate new products.
All three of our core technologies can help manufacturers reduce BOD and TSS prior to sewer discharge, thereby eliminating or reducing surcharges. These systems are highly automated, require no polymers or coagulants, and can often replace more expensive chemical or biological processes.
We specialize in water reuse and can often reclaim a high proportion of a process or wastewater stream for use as boiler feed water, vegetable wash water, or other uses.

Spiral Brush Filter
TSS and BOD removal from facility wastewater
TSS and grit removal from vegetable wash water to enable reuse
Screening before biological treatment in activated sludge, MBR or lagoons
Screening before advanced filtration with UF or FO
Screening lagoon effluent prior to irrigation
Stainless Steel Ultrafiltration
Clarification or concentration of food & beverage products
TSS and BOD removal from facility wastewater
Reuse of UF permeate for fruit & vegetable washing
Sludge concentration from activated sludge, MBRs, or lagoon treatment
Pre-filtration before water reclamation with FO

Forward Osmosis
Water reclamation for facility reuse, discharge, or sewer disposal with lower surcharges
Concentration of unique food, feed, or fertilizer products
Reduce freshwater consumption through beneficial reuse
Let us help you turn your waste into a resource!
Contact us today for a free consultation. We can assess your current challenges and determine how our solutions can best fit at your facility.
Reference Articles
Fresh From The Blog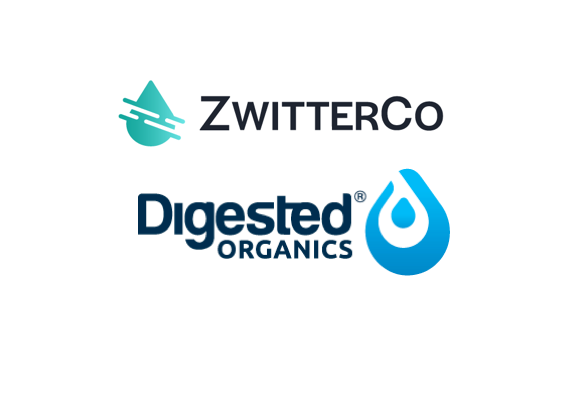 As summer winds down, the urgency to improve corporate sustainability continues to heat up. We have seen a record number of examples of how the…