Process Consulting & Engineering Services
Work with our Engineers to Design your Ideal Process
It can be a challenge to determine the best way to accomplish a liquid-solid or liquid-liquid separation. We have a proven track record of helping businesses understand different solutions, choose the best ones for their application, and identify opportunities for improved efficiency, reduced cost, and better throughput. No challenge is too small or too large for our team to tackle, so if you need help drafting a Process Flow Diagram (PFD), determining Mass Balances, choosing between different separation technologies, and completing more detailed Piping & Instrumentation Diagrams (P&IDs), please reach out to us today.
Process design, including preparation of Process Flow Diagrams, Mass Balances, and Piping & Instrumentation Diagrams
Facility design, including equipment general arrangement drawings, piping diagrams, and full 3D layouts
Pilot testing services to produce representative samples of potential products
Consulting services to assist with developing relationships with potential offtakers for effluents or concentrates
Onsite supervision of Customer's contractors and Customer's employees during placement, installation, and commissioning of filtration equipment
We meet and discuss your application in detail to better understand the stakeholders in a project, the key goals and financial objectives of a project, how various technologies may be useful to achieve operational and financial success.
We are experienced in working directly with businesses as well as project developers and EPC firms. We can help you combine the necessary documents, pro formas, and other items required to satisfy internal ROI objectives or investor requirements.
Our engineering services team has instant access to the work done at our pilot testing facility, so they can quickly identify the most promising solutions for your project.
Reference Articles
Fresh From The Blog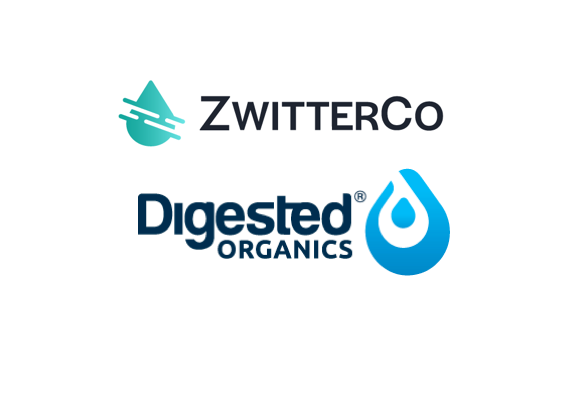 As summer winds down, the urgency to improve corporate sustainability continues to heat up. We have seen a record number of examples of how the…