Manure and Digestate Management
Digested Organics has solutions for both small and large farms, in addition to sites that already have a digester. Our advanced filtration systems help turn manure or digested liquids into clean water and concentrated fertilizers. We can also process farm runoff or leachate to produce clean water and concentrated nutrients for land application. We specialize in manure filtration, water reclamation, and digestate management.
Reduce manure hauling & spreading costs
Minimize manure and digestate volumes
Grow your herd or increase digester throughput without adding more land
Compact, scalable, and modular designs for any size operation
Reduce odors, pathogens, and runoff

Spiral Brush Filter
Remove 15-30% of phosphorus in manure, digestate, or lagoon effluent
Screen manure or digestate to reduce build-up of solids in lagoons
Eliminate clogging of irrigation nozzles by screening lagoon effluent
Remove suspended solids prior to treatment with TSRO

Stainless Steel Ultrafiltration
Remove 90+% phosphorus, ~50% total nitrogen, and 99.9+% pathogens from manure and digestate
Concentrate phosphorus and organic nitrogen into 25% of original volume
Create transparent UF permeate for irrigation, reuse as flush water or sand cleaning water, and application to growing crops as fertilizer

Two-Step Reverse Osmosis
Reclaim 90+% of leachate/runoff and 50% of manure/digestate as clean water for animals to drink or to discharge
Reduce lagoon storage requirements while concentrating nutrients into usable fertilizers
Reduce freshwater consumption through beneficial reuse
Illustrated Process Flow Diagram for Farm or Digester
Looking for a manure or digestate management solution?
Project Gallery
Reference Articles
Fresh From The Blog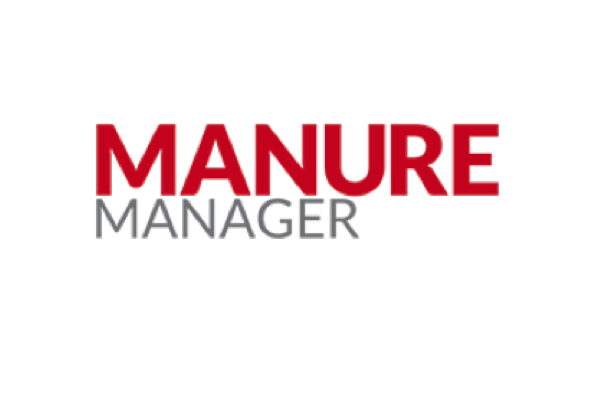 The course of success never did run smooth. Bobby Levine, CEO of Digested Organics (DO), started the company in 2013. Currently, DO specializes in filtration…